Markham Plumbing Service by POM Group
Professional Plumbing Repair Services
At company POM Plumbing Group, we're proud to offer expert plumbing solutions to homeowners throughout the Markham area. Our team of skilled technicians is dedicated to providing top-notch service with a human touch, so you can feel confident in your choice.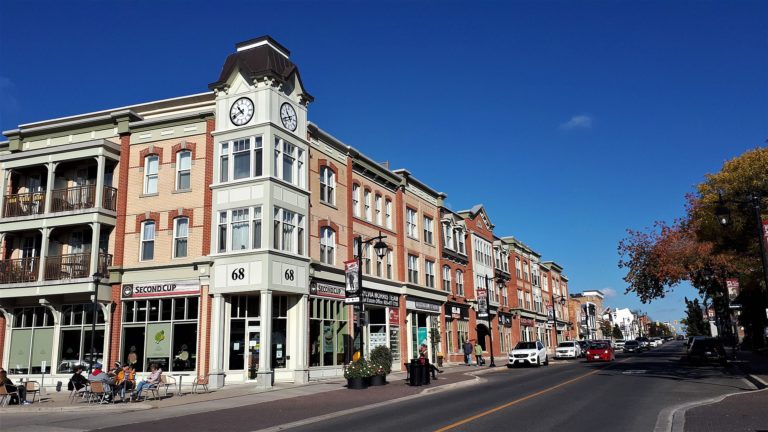 Why Choose Us as Plumbing Contractors in Markham?
Expert Plumbing Solutions in Markham
Dealing with plumbing issues can be a real headache for homeowners. From leaky faucets to clogged drains, plumbing problems can cause damage to your home and lead to more significant issues if not addressed promptly. In such cases, it is important to hire a professional plumbing contractor to fix the problem.
Services Offered by POM Plumbing Group
Plumbing repairs: our team of plumbing experts can handle any plumbing repairs, ranging from fixing leaky faucets to mending broken sewer lines. We use the latest tools and techniques to identify and resolve issues swiftly and efficiently.
Plumbing Maintenance: Regular maintenance can help prevent plumbing issues from arising in the first place. Offers routine maintenance services to keep your plumbing system in top condition.
Plumbing Installations: If you need a new plumbing fixture installed, Expert Plumbing Solutions can help. They can install everything from faucets and toilets to water heaters and sump pumps.
At company POM Plumbing Group, we take pride in providing high-quality plumbing services to our clients. Our team of expert plumbers is dedicated to ensuring that your plumbing problems are fixed quickly and efficiently, so you can get back to your daily routine. 
FAQ about Plumbing in Markham
Testimonials about POM Plumbing Group
Wow, what a lifesaver! I had a massive plumbing disaster at home, and I thought my whole place was gonna turn into a swimming pool. But then, I called these plumbers, and they came to the rescue! Super professional and friendly service. They fixed everything in no time, and now my pipes are flowing smoothly. Highly recommend their plumbing services in Markham. These guys know their stuff!

I can't even express how grateful I am! But these plumbers worked wonders! Courteous, efficient, and they fixed all the issues with care. It's like they treated my bathroom as their own.

I'm so grateful to these plumbers for their excellent service! When my water heater malfunctioned, they quickly came to the rescue. The plumber was friendly and knowledgeable, and he fixed the issue in no time. Their services in Markham are top-notch, and I highly recommend them for any plumbing needs!

"I'm impressed with the plumber's expertise! They efficiently resolved my clogged drain issue. Highly recommend them."

I had a plumbing nightmare, but thanks to these plumbers, it's all fixed now! Their plumbing services in Markham are top-notch. The plumber they sent was professional and skilled, and he quickly sorted out the clogged drain issue. No more standing water in my sink! I'm impressed with their prompt response and fair pricing. These guys are my go-to plumbers from now on!

Yo, gotta give props to these plumbers, man! They came over to sort out my leaky faucet situation, and they handled it like champs. The plumber they sent was a cool dude, and he explained everything in simple terms.

Basement waterproofing is a crucial investment in maintaining the structural integrity of your home. Ensuring its longevity is equally important. Let's delve into the factors
Read More »
Chemical drain cleaners have become a popular choice for homeowners dealing with clogged drains. These powerful agents offer a quick and seemingly easy solution to
Read More »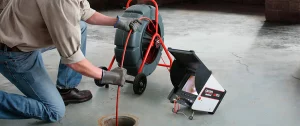 Sewer line issues are often out of sight, out of mind until they become major problems. Homeowners and property managers are increasingly turning to innovative
Read More »